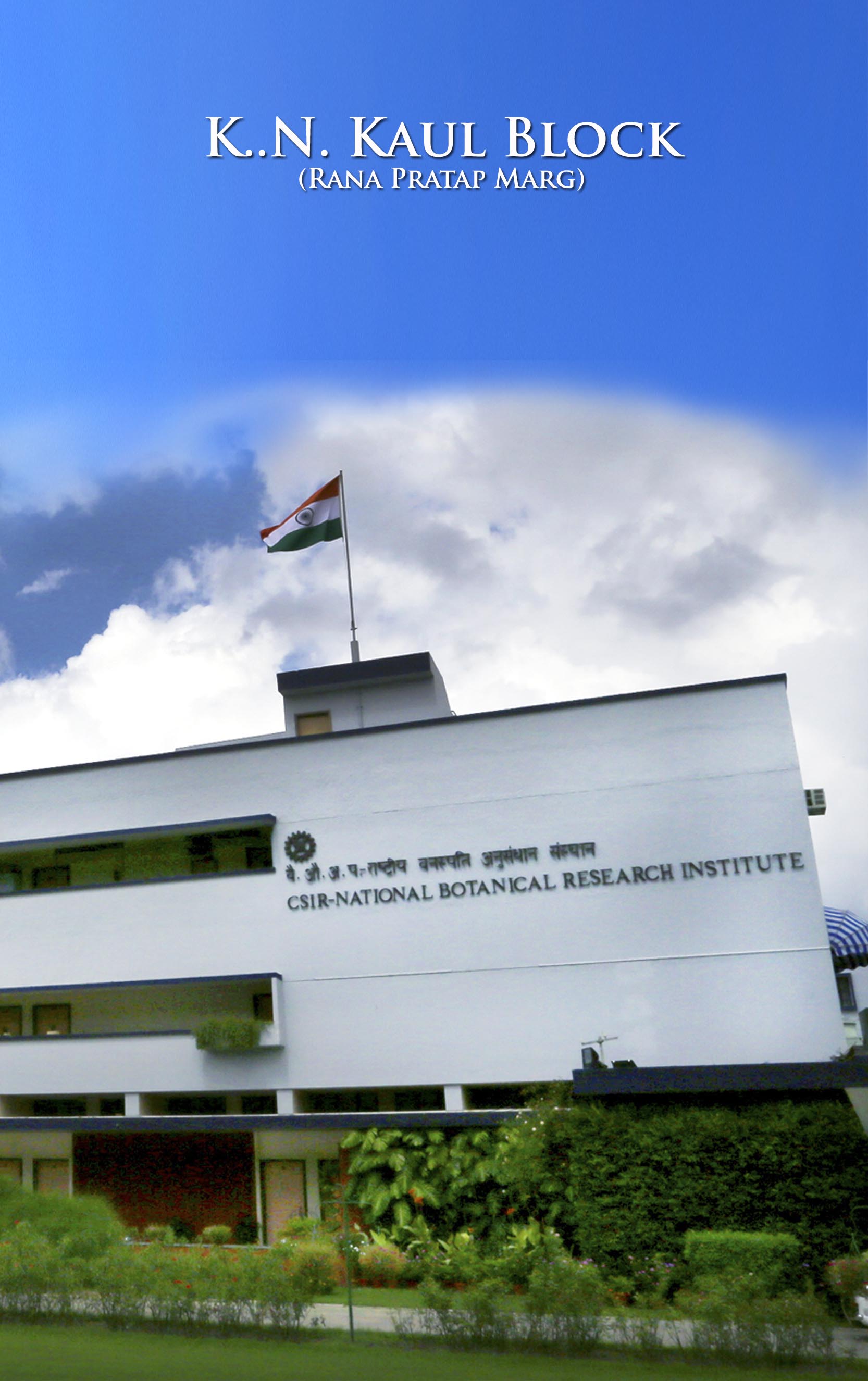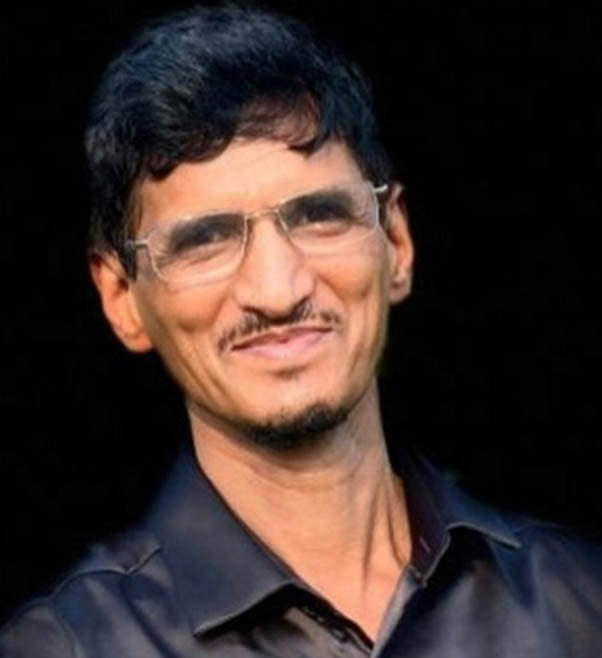 Dr. A.K. Gauniyal
Chief Scientist & Area Co-ordinator
Experience
Extensive experience in the area of R&D Management, Human Resource management, International Scientific Collaboration, Business Development, database management. As the Group Leader of Planning, Monitoring and Evaluation and Technology Transfer and Business Development divisions, established linkages for knowledgebase generation and its dissemination to society.  With intensified efforts, catalyzed in enhancing the overall ECF of institute.
Dr. A.K. Gauniyal
Chief Scientist 
Work Summary
Policy Documents for CSIR-NBRI and CSIR
As a leader and team member, policy documents for institute and CSIR were prepared. Some notable policydocuments prepared are as following:
– CSIR-NBRI Policy and Road Map of CSIR-NBRI
– CSIR-NBRI Vision and Strategy 2030
– CSIR-NBRI Human Resource Policy Document for Scientists:2012 
– CSIR-NBRI Human Resource Document for Gr. II and Gr. III Manpower in CSIR-NBRI : 2015
– CSIR-NBRI Document for Performance Appraisal Board : 2012 –2016
– Document for Parliamentary Committee on Estimates of Lok Sabha
– CSIR-NBRI Annual Plans and 12thFive Year Plan
– Research Utilization Data (RUD) Document
– Mid-Term Appraisal Twelfth Five Year Plan document
– CSIR-NBRI Business Plan
– Manpower Profile of NBRI
CSIR Enterprise Transformation Project and PFMS
Co-ordinator, CSIR-NBRI for R&D DataPortal of CSIR Enterprise Transformation Project (ERP) and Agency Administrator for Public Financial Management System in the institute.
Human Resource Development
Co-ordinated orientation training programmes for newly appointed Group III and II Staff and Assistants of CSIR-NBRI.
International Scientific Collaboration
As the Head of ISTAG, facilitated in the establishment of international collaboration with international organizations, such as, UNIDO, Vienna; Dept. of Biology, University of Eastern, Finland; INSERM (Institutnational de la santé et de la recherché medicale), France; Nepal Academy of Science and Technology (NAST), Nepal; Institute of Molecular Biology and Genetics National Academy of Sciences of Ukraine; University of Cologne, Germany; International Rice Research Institute (IRRI), Philippines; Natural Resources Institute (NRI), Greenwich University, London, U.K.; LaboratoireGéomatériaux et Environment, France; Department of Botany, Tribhuban University, Kahmandu, Nepal, etc
Media Management
Extensive experience in media management and image building of institute. Team member in making Documentary on CSIR-NBRI.
Software developed & delivered and amount charged
An impact tool software (Impact.exe) was developed along with bioinformatics division for analysis of voluminous data of research papers mined from SCOPUS for preparing R&D output of various countries as detailed below. Impact.ext program take input as journal names from the file input.txt and search the database of impact factor(IF_DB.txt) and create output file containing Journal Title and Impact Factor.(Team Leader- Dr. SK Bag).
Designated CPIO of CSIR-NBRI from 20.05.2010 to March 2012
As a CPIO effectively implemented the provisions of the Right to Information Act, 2005. During the period under report 148 RTI applications were processed as per RTI act.
Dr. A.K. Gauniyal
Chief Scientist
Publications
– Kumar A, Gauniyal AK – Cultivation of Pogostemon patchouli. Current Research on Medicinal and Aromatic Plants, 1986, 8(2): 79-86.
– Gauniyal AK, Kumar A, Virmani OP – Rauvolfiaserpintina : A review. Current Research on Medicinal and Aromatic Plants, 1988, 10(3): 113-17.
– Sharma A, Tewari R and Gauniyal AK – Cinchona species: A review. Current Research on Medicinal and Aromatic Plants, 1988, 9(2): 34-36.
– Meena BL, Srivastava V, Singh PK, Gauniyal AK, Sharma S – Rose flowers marketing its problems, channels, price spread: A case study of Ajmer district, Rajasthan. Indian Journal of Agricultural and Allied Science, 2016, 2 (2): 19-25.
– Srivastava AK, Gauniyal AK, Rai AK – Quality in the field of higher education service:  A review (in Hindi), VigyanVanee, 2014, 20: 83-88.
Dr. A.K. Gauniyal
Chief Scientist
Patents
Dr. A.K. Gauniyal
Chief Scientist
Address
Planning, Monitoring & Evaluation Division
CSIR-National Botanical Research Institute, Rana Pratap Marg, Lucknow-226001
Phone: 0522-2297806/ Fax: 0522-2206239
Email: a.k.gauniyal[at]nbri.res.in, pme-nbri[at]nbri.res.in