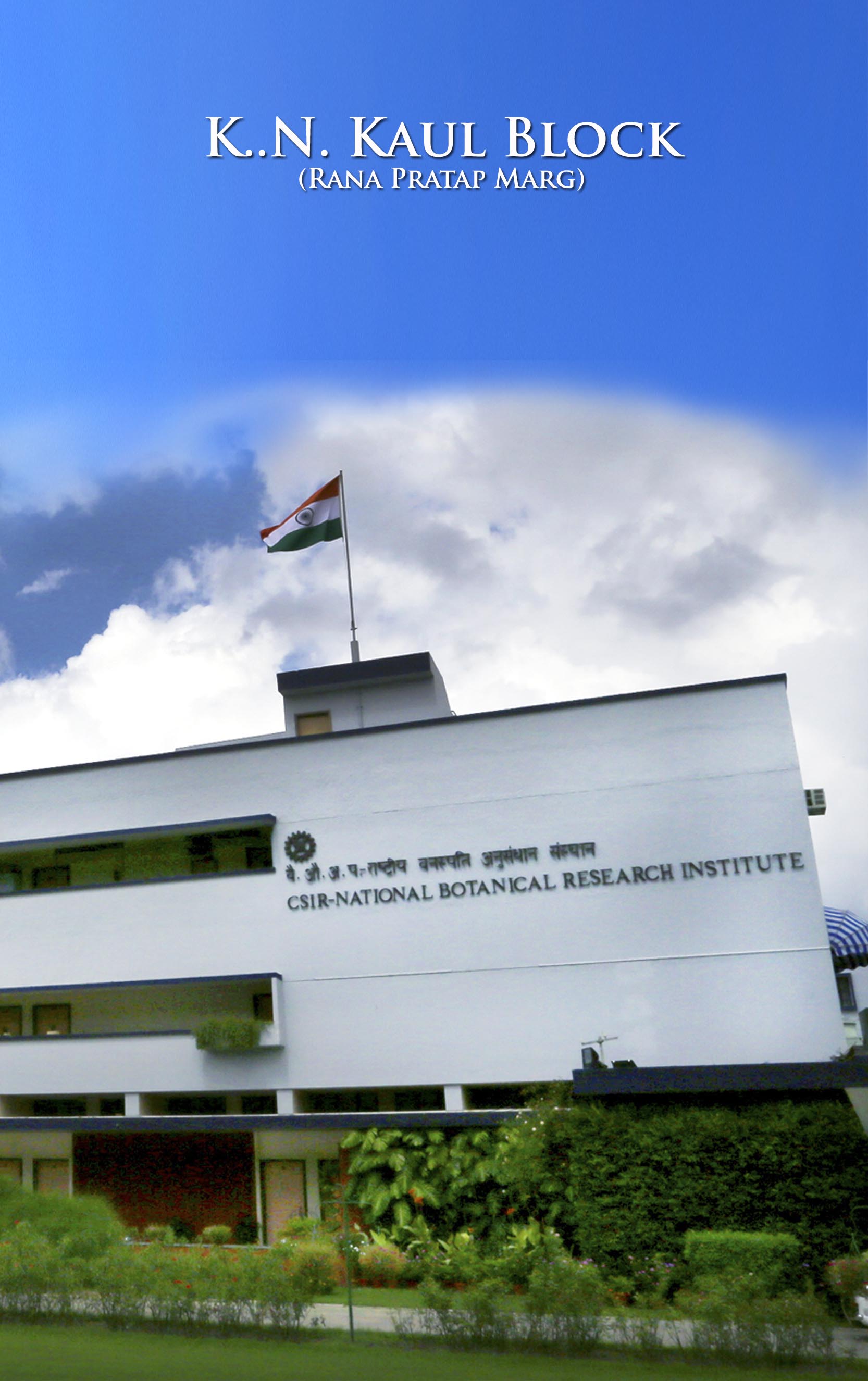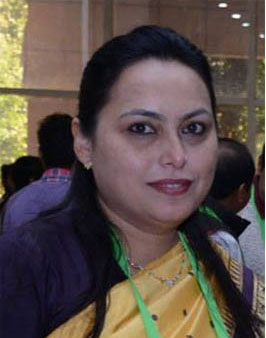 Dr. Mehar Hasan Asif
Senior Principal Scientist
Research Interests
The group has mainly been involved in the gene expression analysis during plant development and stresses with special emphasis on fruit ripening and secondary metabolite production. We have investigated the banana fruit ripening at the molecular level using bioinformatics and molecular biology tools. Our group is also interested in studying the evolution of the various gene families within Musa sp. Apart from fruit ripening we are also involved in the study of the biosynthetic pathway of secondary metabolites in medicinal plants like Withania somnifera, Papaver somniferum, Azadirachta indica and Psoralea.  
Dr. Meher Hasan Asif
Senior Principal Scientist
Research Summary
Evolution of TCS gene family in Musa spp
Through genome-wide analysis, we identified a total of 80 (25 HK, 10 HPT and 45 RR) and 72 (25 HK, 5 HPT and 42 RR) TCS genes in M. acuminata and M. balbisiana respectively. The analysis of identified genes revealed that most of the genes are highly conserved however, there are subtle divergences too. Comparative expression analysis revealed involvement of a set of TCS members during banana fruit ripening. A co-expression network identified a working TCS module with direct interactions of HK-HPT and RR members, followed by the molecular dynamics analysis of TCS protein module in normal and ethylene system, which showed significant change in structural trajectories of TCS proteins with ethylene. Analysis suggests possible interactions between the HK-HPTs and RRs as well as other members leading to banana fruit ripening. 
Genome wide analysis and characterisation of DCL, AGO and RDR gene families in Musa spp.
RNA silencing is an evolutionarily conserved mechanism that regulate gene expression and antiviral defense in plants. Dicer-like protein (DCL), (AGO), and RNA-dependent RNA polymerase (RDR) are major components of RNA silencing. Although banana is a monocotyledon model plant, no systematic analysis and expression profiling of these genes in banana have been undertaken. In this study, we identified 4 DCL, 15 AGO and 4 RDR genes in banana and compared them with those of Arabidopsis, tomato and rice. Genes were categorized into three subgroups based on detailed phylogenetic analyses further gene structure analyses, gene expression, genomic localization, domain and duplication among these genes were performed. The real-time quantitative polymerase chain reaction (PCR) demonstrated on different tissue to check expression. The DCL, AGO, RDR gene family plays an important role in the evolution of banana species. To better understand the underlying mechanism of ripening, we undertook a study to evaluate changes in the banana during the ripening process and fungal attack. 
Transcriptome analysis of Arabidopsis accessions for variation in  response to arsenic stress
This work was carried out in collaboration with Dr PK Trivedi. The Arabidopsis thaliana accessions Col-0 and Slavi -1 were used for this study. The Col-0 was resistant to AsV stress and Slavi-1 was sensitive to AsV stress. Comparative genome-wide expression analysis revealed differential expression of 168 and 548 genes in Col-0 and Slavi-1, respectively, with 120 common differentially expressed genes. A number of genes associated with defense and stress-response, transport system, regulatory mechanisms and biochemical processes showed differential expression in contrasting accessions. The study provides an insight into the molecular mechanisms associated with stress response and processes involved in adaptation strategies towards As stress.
Dr. Meher Hasan Asif
Senior Principal Scientist
Publications
– Sanchita, R Trivedi, MH Asif, PK Trivedi. 2018. Dietary plant miRNAs as an augmented therapy: cross-kingdom gene regulation. RNA biology 5 (12), 1433-1439.
– S Pandey, R Goel, A Bhardwaj, MH Asif, SV Sawant, P Misra. 2018. Transcriptome analysis provides insight into prickle development and its link to defense and secondary metabolism in Solanum viarum Dunal. Scientific Reports 8 (1), 17092.
– T Shukla, R Khare, S Kumar, D Lakhwani, D Sharma, MH Asif, PK Trivedi. 2018. Differential transcriptome modulation leads to variation in arsenic stress response in Arabidopsis thaliana accessions. Journal of Hazardous Materials 351, 1-10.
– SK Arya, YV Dhar, SK Upadhyay, MH Asif, PC Verma. 2018. De novo characterization of Phenacoccus solenopsis transcriptome and analysis of gene expression profiling during development and hormone biosynthesis. Scientific Reports 8 (1), 7573.
– G Singh, YV Dhar, MH Asif, P Misra. 2018. Exploring the functional significance of sterol glycosyltransferase enzymes. Progress in Lipid Research 69, 1-10.
– M Kidwai, YV Dhar, N Gautam, M Tiwari, IZ Ahmad, MH Asif, PK Trivedi. 2019. Oryza sativa class III peroxidase (OsPRX38) overexpression in Arabidopsis thaliana reduces arsenic accumulation due to apoplastic lignification. Journal of Hazardous Materials 362, 383-393.
– R Jatan, S Tiwari, MH Asif, C Lata. 2019. Genome-wide profiling reveals extensive alterations in Pseudomonas putida-mediated miRNAs expression during drought stress in chickpea (Cicer arietinum L.). Environmental and Experimental Botany 157, 217-227. 
Dr. Meher Hasan Asif
Senior Principal Scientist
Patents
Dr. Meher Hasan Asif
Senior Principal Scientist
Research Scholars
Mr. Yogeshwar V Dhar
Ms. Tikshana Yadav
Ms. Nikita Tiwari
Ms. Garima Saxena
Dr. Meher Hasan Asif
Senior Principal Scientist
Address
Computational Biology Lab., Genetics and Biotechnology Division
CSIR-National Botanical Research Institute, Rana Pratap Marg, Lucknow-226001, Uttar Pradesh
Phone no.: 0522-2297914
Email:mh.asif@nbri.res.in