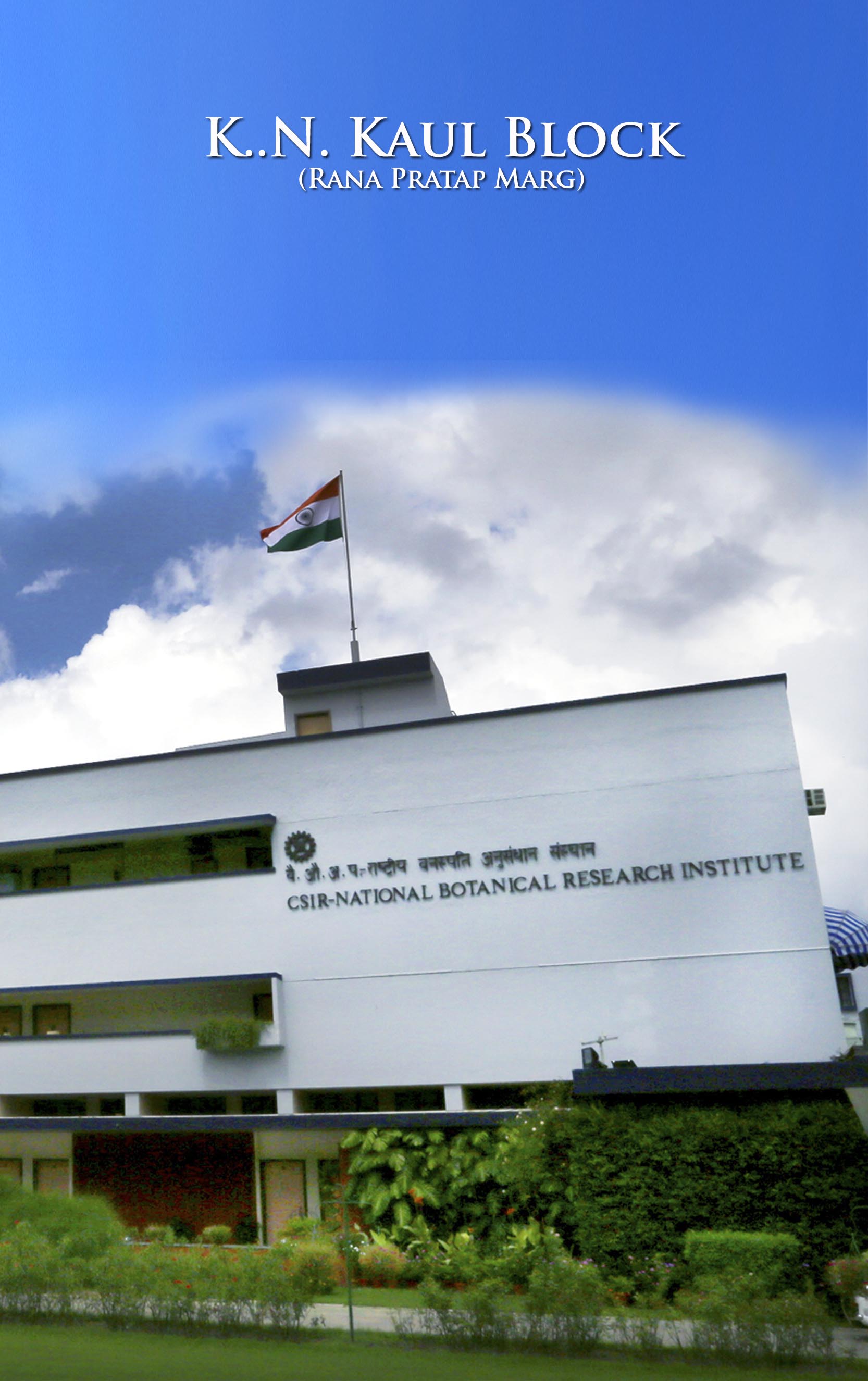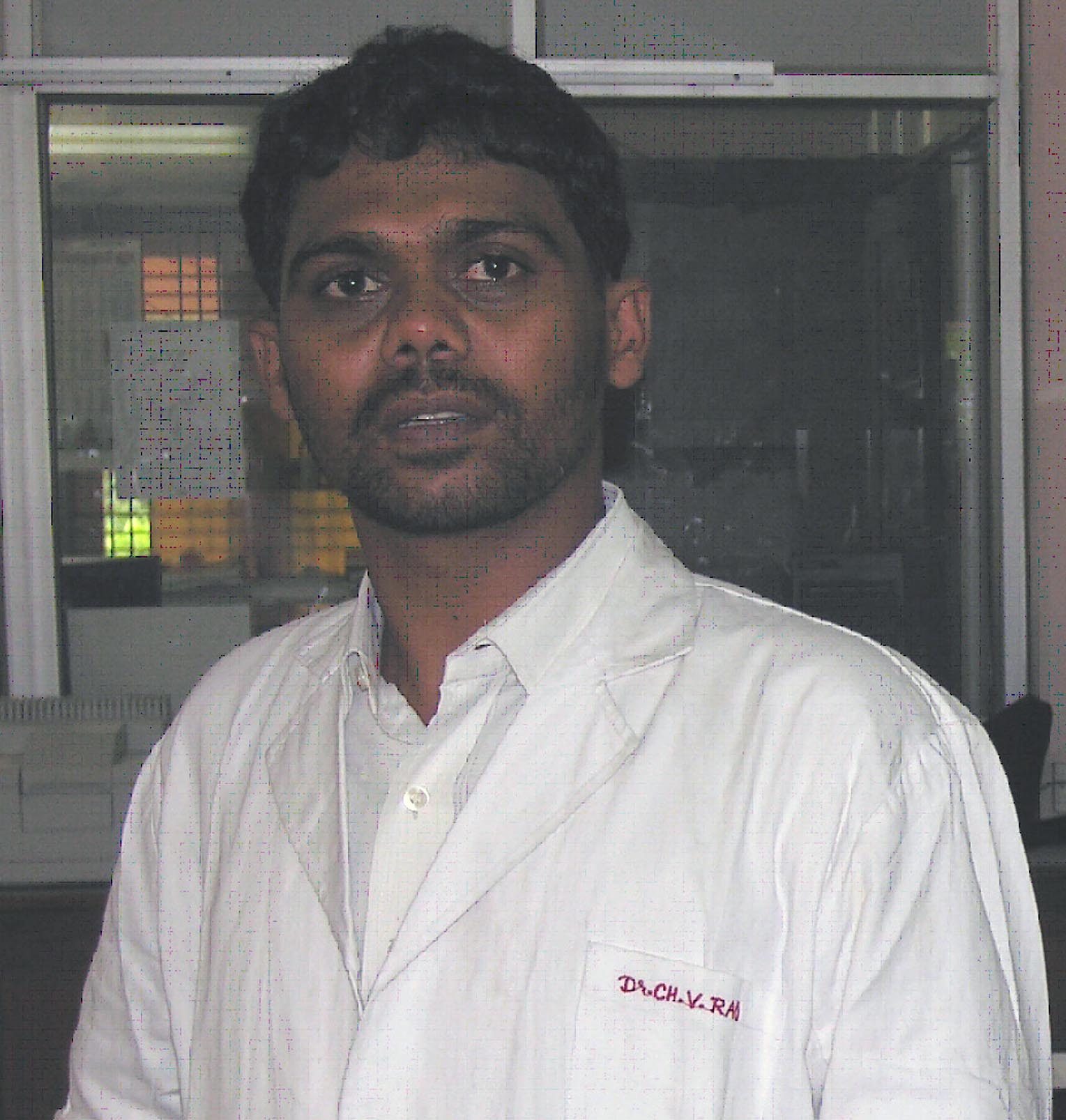 Dr. Ch. V. Rao
Chief Scientist
Research Interests
Dr. Ch. V Rao is currently working as a Chief Scientist and Head, Pharmacology Division. He is also a Professor of Biological Sciences (Pharmaceutical Sciences) in the Academy of Scientific & Innovative Research (AcSIR), a university promoted by CSIR and created through the act of parliament.
His research primarily focuses on basic and applied studies on herbal product development, and includes components of both pharmacological basic and applied research. Dr Rao research interest focuses on the identification of potential herbal leads and development of targeting drug delivery systems. He also developed phage display technologies for the generation of fully human and the identification of bioactive compounds for a variety of target diseases including metabolic and GIT infections. He is instrumental in establishing pharmacological laboratory and testing of herbal drugs and products for safety and efficacy studies in small animal model system and cell line studies. As of today, Dr. Rao has published over 150 original articles in renowned journals, and 102 patents (including granted patents and filed patents).
Aside from conducting research, Dr. Rao has also been overseeing administration responsibilities in Support of S&T activities at the Institute.
He has successfully licensed several technologies to pharma companies. BGR-34 (NBRMAP) one of the licensed technologies serve as the basis for products that are currently in clinical trials or already on the market. This is among the highest achievable honors for an academic inventor and received CSIR-Technology Award in Life sciences for "Herbal composition NBRMAP-DB for management of Diabetes Type II". Seven of the licensed technologies are currently in preclinical studies for the development of therapeutics. Hence, his research results not only have significant value in basic research, but also has practical applications with tangible contributions to the development of the pharma industry and drug development.
Dr. Ch. V. Rao
Chief Scientist
Research Summary
GIT infections, Pain, Inflammation, wound and liver disorders, Medicinal Plant Research and nutritional products
Dr. Ch. V. Rao
Chief Scientist
Publications
Dr. Ch. V. Rao
Chief Scientist
Patents
Dr. Ch. V. Rao
Chief Scientist
Research Scholars
Dr. Ch. V. Rao
Chief Scientist
Address
Pharmacology Division
CSIR-National Botanical Research Institute
Rana Pratap Marg, Lucknow – 226 001 
Uttar Pradesh, India
Phone no.: 0522- 2297976
Email: chvrao72@nbri.res.in