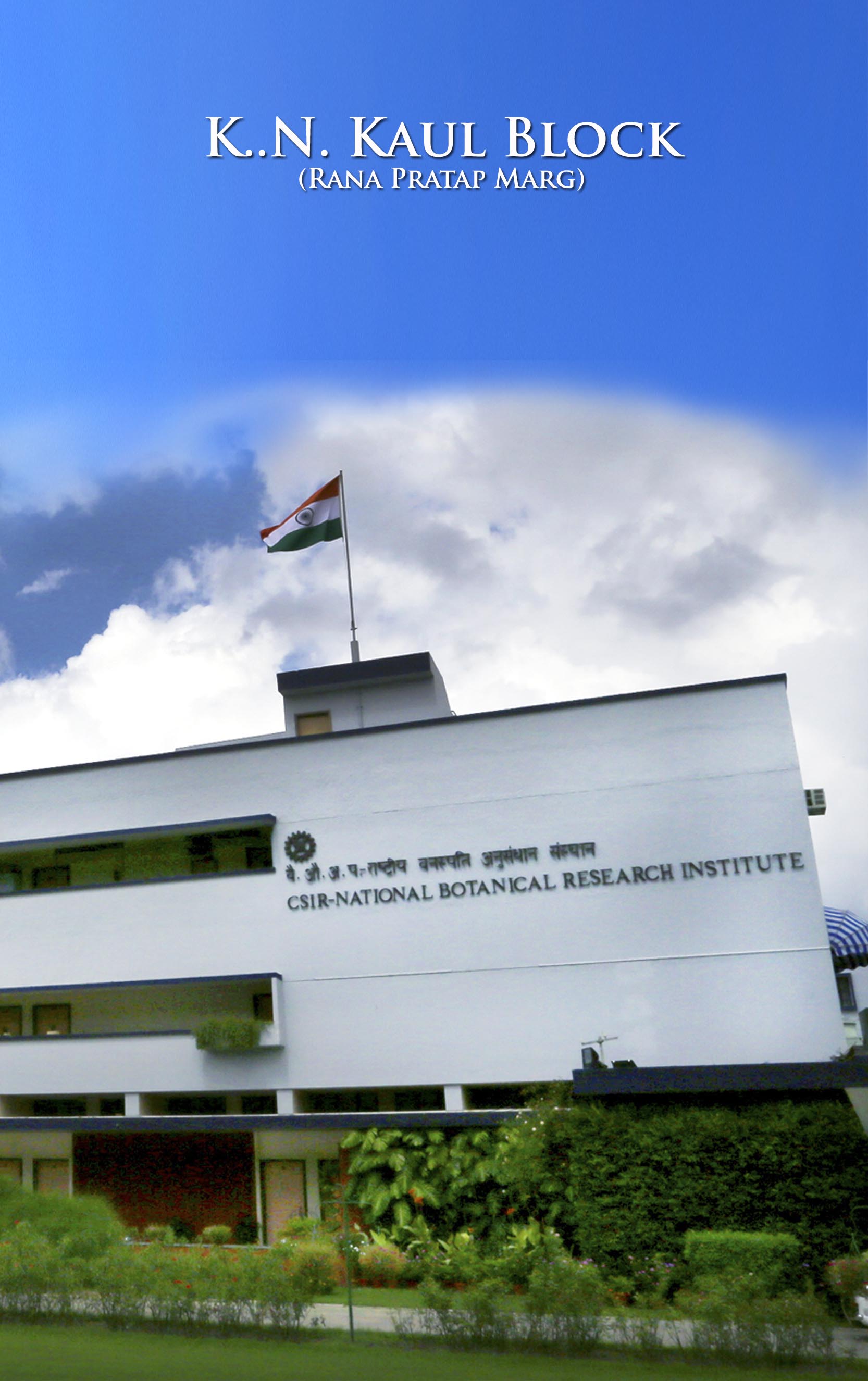 Dr. Vivek Srivastava
(Head, Planning & TTBD)
Area of Work
S&T management
Business development and transfer knowhow / technology of Institute to various Industries.
IPR management, preparation of patent maps and Freedom to Operate documents.
Organisation of training programmes.
Popularisation of science among school children.
Dr. Vivek Srivastava
Senior Principal Scientist
Research Summary
Dr. Vivek Srivastava
Senior Principal Scientist
Publications
Shekhar Mallick, Navin Kumar, Sarita Sinha, Arvind Kumar Dubey, Rudra Deo Tripathi, and Vivek Srivastava (2014) "H2O2 pretreated rice seedlings specifically reduces arsenate not arsenite: difference in nutrient uptake and antioxidant defense response in a contrasting pair of rice cultivars" Physiology and Molecular biology of plants,  20(4): pg.435–447. 
Srivastava Vivek (2016), "A study on evolvement of management education in India and Its quality", International Journal of education and psychological research, Volume:5,Issue 3,Pg 31-35.
Meena Bharat Lal, Srivastava Vivek, Gauniyal AK & Sharma Swati, (2016) "Rose Flowers Marketing Its Problems, Channels, Price Spread: A Case Study Of Ajmer District, Rajasthan" Indian Journal of Agriculture and Allied Sciences, Volume: 2, No.2.
Dr. Vivek Srivastava
Senior Principal Scientist
Patents
Dr. Vivek Srivastava
Senior Principal Scientist
Address
Technology Transfer & Business Development Division
CSIR-National Botanical Research Institute, Lucknow
Phone No.: 0522-2297896, 9453557975
Email: vivek@nbri.res.in